In the New York metro area, RFI is the expert in advocating for, and promoting, the firms and entities that design and construct the built environment, from the bridges, tunnels, and roads to the residences and workplaces that shape our lives. We've worked with engineers of every discipline, local and global construction companies, law and accounting firms, industry thought leaders, and agencies in the NY/NJ metropolitan areas.
Lilker Associates Consulting Engineers
Championing an expert
For over 20 years, RFI has worked with this accomplished engineering firm specializing in commercial building systems, creating a branding system, launching a website, and initiating a PR campaign that would evolve into a robust and informative digital marketing program to position Lilker as a preeminent expert on current and future engineering trends.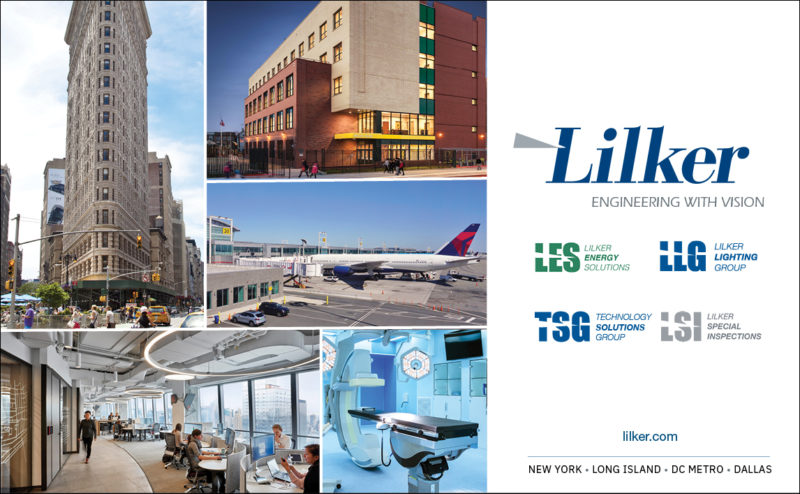 Loring Consulting Engineers
Celebrating milestones
For this well-respected national mechanical and electrical engineering firm, RFI created a multifaceted 60th-anniversary program to showcase its accomplishments and establish a future direction. The program included branding, a new website, a digital marketing campaign, advertising and PR, a gala, and a corporate video. For Loring's 65th anniversary, RFI upped the firm's multimedia communication with an award-winning motion graphics video "What's in a Number?" showcasing growth and accomplishments in a fast-moving and entertaining format.
Nelson + Pope/ Nelson Pope Voorhis
Making News
Strategizing and spearheading the first sustained outreach effort for this multi-disciplined engineering and planning partnership, RFI created a content program and format for an engaging semiannual newsletter that hits hard on the topics Nelson + Pope/NPV's clients care about… creating community through smart civic and transportation planning, environmental compliance, preserving coastlines, stormwater management, wastewater treatment, and more.
Advocacy for the advocates
RFI develops strong print and digital marketing materials for this strategic infrastructure and capital planning consultancy practice. We take the Fulcrum Group's complex disciplines, practices and case studies, and weave them into compelling stories that resonate with owners and developers.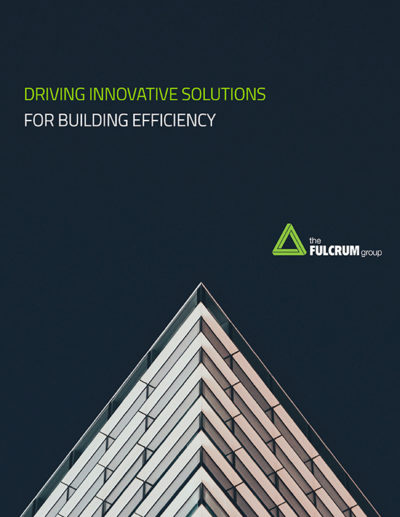 Branding authenticity
Working with this longstanding but little-promoted White Plains-based engineering firm, RFI sought to capture and market Collado Engineering's authenticity and unique personality in materials that reflect a strong sense of commitment and respect for the industry and clients it serves. We modernized an outdated logo, created a visually beautiful website highlighting key projects, and developed print and digital materials that represent the firm's high-level capabilities and thoughtful approach.
Success is in the details
To celebrate its new location in downtown Manhattan, RFI helped plan and implement an elegant open house event for over 200 people, with specialty cocktails and views overlooking the Hudson River. RFI selected and negotiated with the caterer and prepared a checklist for staff in house to ensure a perfect run of event.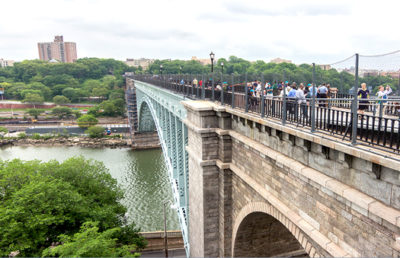 Advertising that's timeless
For this large, national engineering and construction management firm, RFI conceptualized, wrote, and designed an advertising campaign with staying power that has been running in major industry trade publications for more than a decade.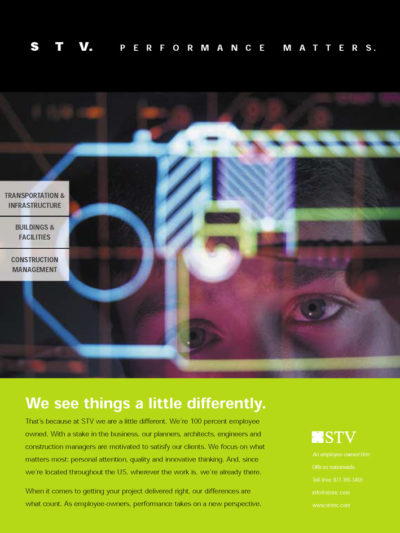 Elegance, and whimsy
Innovative, always on the cutting edge, and a leader in green building design, this MEP engineering firm needed a new logo that was sleek, sophisticated, and efficient in design suggesting modernity and a sense of balance that illustrated the firm's philosophy. For its lighter side, RFI creates holiday greetings that stand out and deliver a smile to clients and colleagues.
Bidding to win
Competing in a joint venture on a half-billion-dollar project to construct a portion of NYCT's Second Avenue Subway, one of the largest electrical contractors in the U.S. needed to deliver a well-written, highly focused proposal with a succinct, convincing executive summary. RFI developed text and created a proposal system, including a new format for resumes, project descriptions, tables, and charts that could be reused and adapted for future proposals. The investment paid off for the company—the joint venture won the project.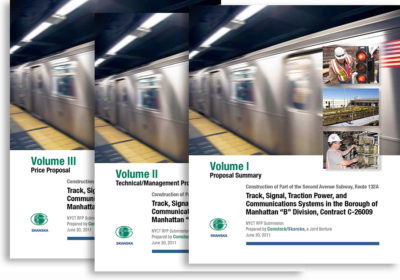 New Jersey Institute of Technology
Transit-oriented development
RFI provided editing, graphic design and production services for NJIT's definitive resource book for urban planning professionals, Planning for Transit-Oriented Development, A Practitioner's Guide. With over 500 pages, the guide culls down case studies from transit-oriented development projects around the country.