Reichman Frankle Inc. (RFI), a WBE/SBE/DBE formed in 1990, is a full-service marketing and public relations firm based in Englewood Cliffs, NJ. For over 30 years, the firm has provided strategy, writing, design, media, and outreach services to a diverse group of private and public sector clients in the New York metropolitan area. Our creative and cost-effective approach has led to long-standing partnerships with clients who count on us for fresh ideas, memorable deliverables and quality service with a personal touch.
Our team includes experts in marketing communications planning, promotional and technical writing, website design and online marketing, graphic design, public relations, advertising, community outreach and information programs, and event planning.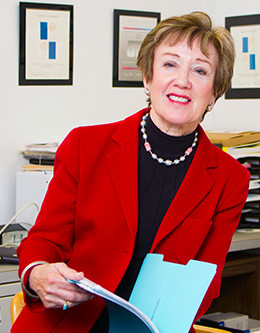 Rose E. Reichman, President
Rose is a communications consultant with over 30 years of experience, beginning her career at Parsons Brinckerhoff where she was vice president and director of communications. An active participant in industry organizations, Rose is on the board of directors of the ACE Mentor Program of Greater New York, ACE New Jersey, and a member of several committees of the New York Building Congress. She has served as a consultant to the High Speed Ground Transportation Association, the American Consulting Engineers Council, and the International Union on Tuberculosis and Lung Disease. She is a founding partner of Trilogy Publications LLC, which has published books for young people on careers in engineering, construction, and science.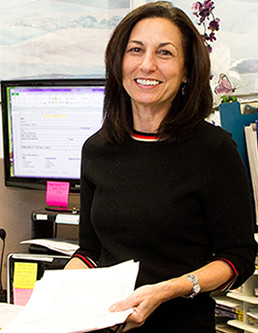 Nancy J. Coopersmith, Vice President
Nancy is a branding and advertising expert with over 20 years experience in professional services and consumer products. She has served as the project manager for many complex, multifaceted marketing and public relations campaigns. A former international marketing consultant for Esselte Letraset Ltd. and associate director of marketing for Aris Isotoner, a Sara Lee brand, Nancy holds an advanced degree in international marketing from the American Graduate School of International Management.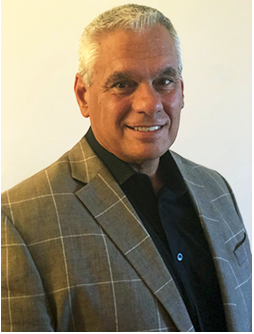 Mark Lo Bello, Art Director
Mark Lo Bello has over 30 years of experience in developing effective branding and marketing and digital communications solutions for a wide range of leading organizations. His significant design experience comprises branding strategy and design as well as development of identity standards and guidelines; the full range of print materials from advertising, annual reports and collateral to books and signage; and web and mobile design and programming services. Mark is a founding partner of Trilogy Publications LLC, publisher of books that inform young children about underserved professions.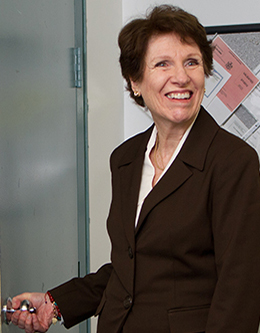 Rena Frankle, Cofounder
Rena Frankle, a marketing strategist and technical writer, cofounded RFI in 1990. Prior to forming RFI she was Director of Editorial/Proposal Services at Parsons Brinckerhoff. Her editorial skills have received numerous awards from technical and professional societies. Currently she provides editorial services to the nonprofit Those Amazing Professions, Inc. (TAP), whose mission is to develop materials to educate young people about careers in underserved professions.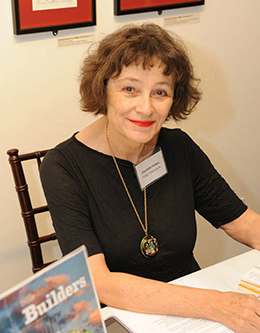 Charlotte Forbes, Writer
Charlotte Forbes is a prize-winning author and writer with over 30 years of experience, specializing in corporate communications for the architectural/ engineering/ construction industries. She has worked with RFI since its inception in 1990, serving as writing consultant on a wide range of projects for clients including brochures, newsletters, articles for company and trade magazines, speeches, video scripts, web content, proposals and award submissions.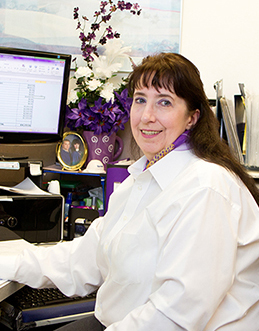 Lenore P. Clark, Director of Administration
Lenore has over 30 years of administrative experience in accounting, purchasing, personnel, sales, information technology, and customer service. She maintains mailing lists, coordinates ad schedules, negotiates with vendors, and provides managerial support on all aspects of RFI business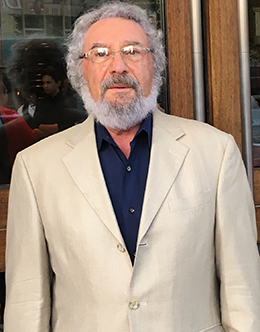 Ed Marcus, Community Outreach Support
Since 2005, Ed Marcus has worked with Reichman Frankle Inc. (RFI) on a variety of community outreach projects for public agencies, associations, and planning authorities in New York and New Jersey. His work includes liaising with stakeholders and the broader community to convey project goals, impacts, and benefits.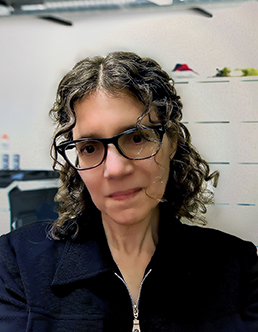 Terri Drexler, Marketing and PR Strategist
Terri is a resourceful data-driven marketing and development strategist with more than 25 years of diverse experience in program/project management, research and proposal writing, web content, business development and public relations. She is adept at creating and implementing integrated programs and partnerships for both the nonprofit and business sectors that increase awareness and generate demand. Terri holds a Master of Business Administration from Fairleigh Dickinson University.
Dawn Diaz, Community Relations Liaison
For the Gateway Program's Tonnelle Avenue location, Dawn is serving as the Community Relations Liaison, acting as a bridge between the North Bergen, NJ community, the construction manager working on the tunnel project and the Gateway Development Commission. She is responsible for ensuring that the community is informed of construction progress, managing complaints and implementing solutions to mitigate any community concerns. Dawn has strong communications and interpersonal skills, is bilingual in Spanish and committed to community relations and customer service.