Women-owned and managed business enterprise since 1990
Curiosity.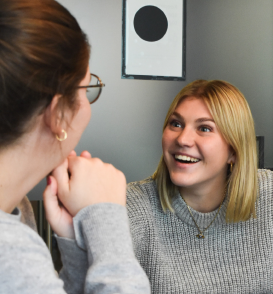 We get to know your business from the inside out, and we're not shy about asking the hard questions.
Creativity.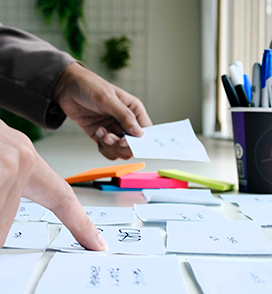 We listen, analyze and create a unique framework and language to define your story and identify the right platforms to tell it on.
Content.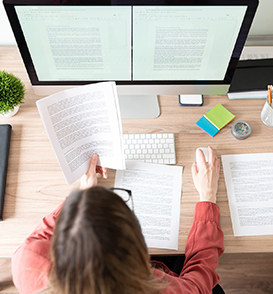 From brand strategy to digital, video, and print communication, we've been working with private and public sector clients to focus their messaging and connect with audiences for more than 30 years.