In an increasingly crowded, loud and competitive marketplace, RFI's experienced writers and designers help your firm break through to its multiple and varied constituents, focus your communication and make a solid connection. We'll help you strategize your efforts, hone your target and put your message in the right place at the right time.
Establishing leadership
Somnia, a leader in in-house anesthesia services, wanted to upgrade its image and presentation to hospital clients, ambulatory surgical centers and office-based surgical practitioners, as well as to potential employees. RFI created a brochure system, including an award-winning, large format brochure/folder presentation piece incorporating flash drive housing and a complementary oversize trifold brochure.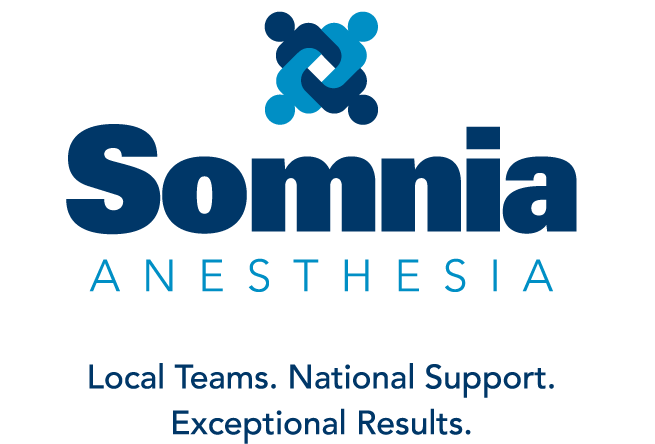 Bob Rubin Construction Disputes Avoidance and Resolution
Representing the construction industry
Robert A. Rubin (Bob Rubin), a renowned construction lawyer, opened his own firm in early 2016 and engaged RFI to develop a number of initiatives including branding with stationery and print materials, a website, and publicity upon the launch of the new firm.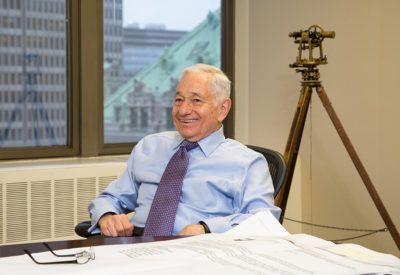 Planning for growth
Serving a critical compliance function of companies that operate in the built environment, LicenseSure assists design professional firms with business formation, qualifications, and regulatory authorizations throughout the United States. RFI prepared a one-year marketing plan for the company and provides ongoing marketing advice and recommendations.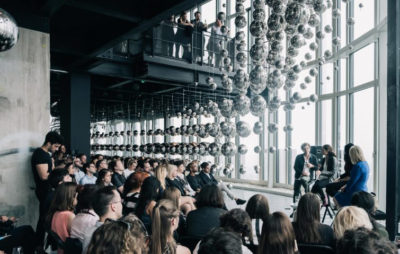 A website for the webmaster
RFI created a new brand identity and website for Moo IT Solutions, an up-and-coming company offering high-level technology consulting, managed IT and cloud services. With specialties in the construction and automotive industry, Moo IT's goal was to be perceived as the cost-effective tech expert that serves client needs, whether offering turnkey support or supplementing a company's in-house department. RFI created a memorable program that successfully communicates these objectives and ensures all eyes are on Moo IT.